Primary tabs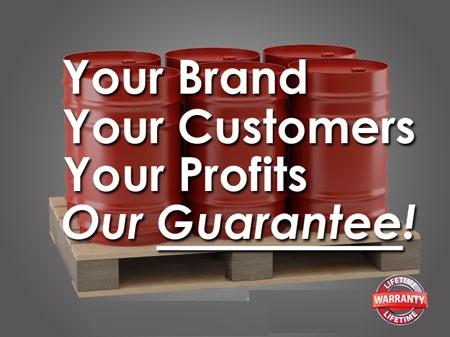 Tri Sodium Phosphate Anhydrous TSP
SKU
::RXSOL-15-1522-020
Product Delivery Locations:
Kattupalli Port ( L & T Shipbuilding Limited shipyard ), Ennore Port ( Coromondel International Limited Port Area ), Chennai Port, Mugaiyur port, Thiruchopuram port, Silambimangalam Shipyard, Parangipettai port, PY-03 Oil Field, Kaveri port, Vanagiri port, Thirukkadaiyur port, Thirukkuvalai port, Punnakkayal port, Udangudi port, Manappad port, Koodankulam port, Chettinad Tharangambadi Port, Mathur SIDCO Industrial area, Sipcot Industrial Park Malayambakkam
TRI SODIUM PHOSPHATE TSP Powder ANHYDROUS
Product Description:
Tri-sodium phosphate TSP Anhydrous is the inorganic compound . It is a white, granular or crystalline solid, highly soluble in water producing an alkaline solution. Tri-sodium phosphate is manufactured by neutralization of phosphoric acid solution using sodium hydroxides along with sodium carbonate.
Product Application:
Used in detergent mixtures, soaps, removing boiler scales, textiles processing, clarifing sugar, paper, water softner, leather tanning, laundering, paint remover,emulsifing fats oils, dairy food processing equipments, metal industrial cleaners.
 
The most common use of Tri-sodium Phosphate is in cleaning agents.
Tri-sodium Phosphate is used in photographic developers, in clarifying sugar and also in removing boiler scale.
TSP is also used in manufacturing paper, in softening water and in tanning leather
Product Procedure:
Formulation:
H3PO4 + 3NaOH = Na3PO4 + 3H2O
2H3PO4 + 3Na2CO3 = 2Na3PO4 + 3CO2 + 3H2O
Grades We Manufacture :
• Tri-sodium Phosphate Anhydrous Industrial Grade
• Tri-sodium Phosphate Anhydrous Pure Grade
Product Note:
SYNONYMS :- Trisodium orthophosphate , Sodium phosphate tribasic , Sodium orthophosphate.
Cas No :- 7758-16-9
Chemical Formula :- Na3po4
Molecular Weight :- 163.94
Physical Form :- White Free Flowing Powder.
Solubility :- Soluble In Water.
Ph Of 1% Soln :- 11.8 - 12.2
P2o5 :- 42.0 - 43.5 %
Product Technical Specification:
| | |
| --- | --- |
| Property Description | Specification |
| Purity, % | 99.1 min |
| Sulphate, % | 0.5 max |
| Insoluble in water, % | 0.05 max |
| P2O5 % | 24 min |
| CO3 % | 0.40 max |
| NaOH % | 2.87 max |
| Arsenic, % | 0.005 max |
| Iron % | 0.01 max |
| Chloride,% | 0.7 max |
| Fluoride, % | 0.003 max |
| Methyl Orange | 16.5-19.0 |
Product pack size:
HDPE bag with LDPE liner in 20 kg, 25kg, 40kg and 50 kg
Product alias:
<p> TRISODIUM PHOSPHATE TSP Anhydrous 25 kg, Trisodium orthophosphate , Sodium phosphate tribasic , Sodium orthophosphate.</p>
Remarks:
Cas No :- 7758-16-9
Chemical Formula :- Na3po4