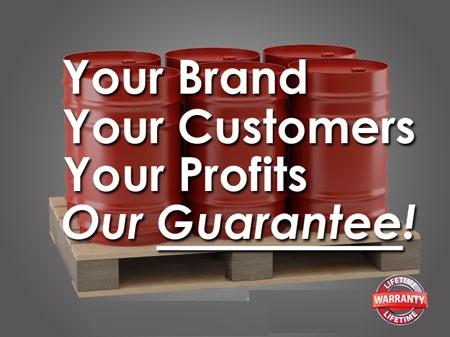 RXSOL ORG - 17 (OXYGEN GENERATOR CHEMICAL)
Product Delivery Locations:
Kattupalli Port ( L & T Shipbuilding Limited shipyard ), Ennore Port ( Coromondel International Limited Port Area ), Chennai Port, Mugaiyur port, Thiruchopuram port, Silambimangalam Shipyard, Parangipettai port, PY-03 Oil Field, Kaveri port, Vanagiri port, Thirukkadaiyur port, Thirukkuvalai port, Punnakkayal port, Udangudi port, Manappad port, Koodankulam port, Chettinad Tharangambadi Port, Mathur SIDCO Industrial area, Sipcot Industrial Park Malayambakkam
Chemical oxygen generator is a device which produces oxygen by means of a chemical reaction.
Product Application:
Chemical oxygen generators are used in , breathing apparatus for and mine rescue crews, and everywhere where a compact emergency oxygen generator with long shelf life is needed. They usually contain a device for absorption of , often a filter filled with : a kilogram of LiOH absorbs about half a kilogram of CO .aircraft firefighters submarines carbon dioxide lithium hydroxide.

Product Technical Specification: