Primary tabs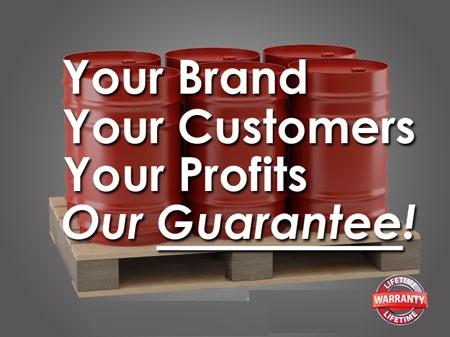 ORG RO SCALE CONTROL
SKU
::RXSOL-33-3342-025
Product Delivery Locations:
Kattupalli Port ( L & T Shipbuilding Limited shipyard ), Ennore Port ( Coromondel International Limited Port Area ), Chennai Port, Mugaiyur port, Thiruchopuram port, Silambimangalam Shipyard, Parangipettai port, PY-03 Oil Field, Kaveri port, Vanagiri port, Thirukkadaiyur port, Thirukkuvalai port, Punnakkayal port, Udangudi port, Manappad port, Koodankulam port, Chettinad Tharangambadi Port, Mathur SIDCO Industrial area, Sipcot Industrial Park Malayambakkam
Generic Name:
Reverse Osmosis Scale Control
Product Description:
Scaling and iron fouling of the RO membranes will reduce system performance and lead to premature membrane replacement. Precipitation of scale and deposits build up on the RO membrane, which leads to poor permeate quality, low permeate production, unscheduled downtime, increased water consumption and increased energy costs.
Product Technical Specification:
Product pack size:
RO SCALE CONTROL is available in 5 Ltr, 25 Ltr, 50 Ltr, and 210 Ltr packing.
RO SCALE CONTROL manufacturer and supplier in Mumbai, Kandla Gandhidham, Chennai Ennore, Kolkata Haldia Paradip, Visakhapatnam Gangavaram, Surat Hazira, Muscat Barka Sohar Oman, Fujairah Sharjah, Abudhabi Ajman, UAE Middle East, Nairobi Kenya Africa, Canada, Sudan, Yemen