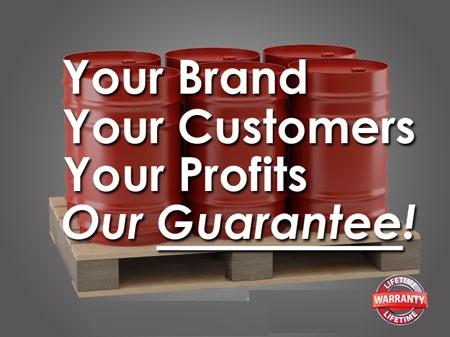 Odorizer Absorbant
Odorizer Absorbant is a colourless liquid with a very characteristic smell and an extremely low odour threshold at 1 ppb
Product pack size:
100 ml, 250 ml, & 500 ml.
Product Delivery Locations:
Kattupalli Port ( L & T Shipbuilding Limited shipyard ), Ennore Port ( Coromondel International Limited Port Area ), Chennai Port, Mugaiyur port, Thiruchopuram port, Silambimangalam Shipyard, Parangipettai port, PY-03 Oil Field, Kaveri port, Vanagiri port, Thirukkadaiyur port, Thirukkuvalai port, Punnakkayal port, Udangudi port, Manappad port, Koodankulam port, Chettinad Tharangambadi Port, Mathur SIDCO Industrial area, Sipcot Industrial Park Malayambakkam
Product Description:
Odorizer Absorbant is a colourless liquid with a very characteristic smell and an extremely low odour threshold at 1 ppb.
Product Application:
Odorizer Absorbant  is used as such or in combination with odour sulphur compounds to odorise natural gaz. Thanks to its structure (cyclic sulphide), This is currently the most stable gas odorant. The use conditions of THT as odorant for natural gas are described in the International Standard ISO 13734.
Product Technical Specification:
Phycial Properties :
Property Value
Physical state Liquid
(Liquid/solid/gaseous) 
 
Colour Colourless
Odour Mercaptans
Density 1000 kg/m3 at 20°C
Melting point -96.2°C at 1013 hPa
Boiling point 119 - 121°C at 1013 hPa
Flammability (optional) Flammable Liquid
Explosive properties Not explosive based on the structure
Oxidising properties Not oxidising based on the structure
Self-ignition temperature 215°C at 1013 hPa
Vapour pressure 24 hPa at 25°C
Mol weight 88.17 g/mol
Water solubility 5.8 g/l at 20°C
Flash point 17.5°C (closed cup) at 1013 hPa
Octanol-water partition 1.8 at 20°C
coefficient (LogKow)