Primary tabs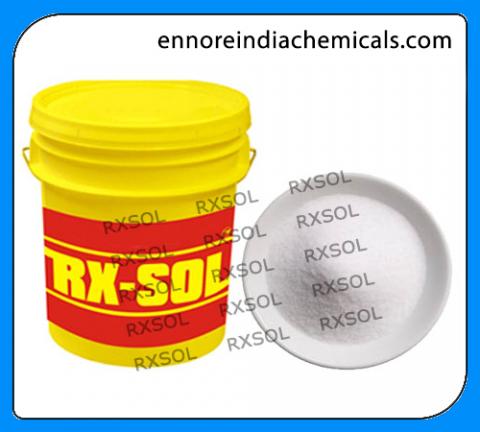 Ammonium Sulfate
Product Delivery Locations:
Kattupalli Port ( L & T Shipbuilding Limited shipyard ), Ennore Port ( Coromondel International Limited Port Area ), Chennai Port, Mugaiyur port, Thiruchopuram port, Silambimangalam Shipyard, Parangipettai port, PY-03 Oil Field, Kaveri port, Vanagiri port, Thirukkadaiyur port, Thirukkuvalai port, Punnakkayal port, Udangudi port, Manappad port, Koodankulam port, Chettinad Tharangambadi Port, Mathur SIDCO Industrial area, Sipcot Industrial Park Malayambakkam
Product Application:
In biochemistry it is used for purification of proteins via ammonium sulfate precipitation method. Ammonium sulfate is used in agriculture as fertilizer. It is a slow releasing nitrogenous fertilizer and a rich source of sulphur nutrient. It is employed as a dough conditioner in bread products. It finds use as raw materials for various chemical products such as dyes and pharmacetical products.

It is a component of flame-proofing agents and fire extinguisher powder.
Product Procedure:
GHS Hazard and Precautionary Statements

Hazard Statements: H303
May be harmful if swallowed.
Precautionary Statements: P270-P301+P312-P403-P501c
Do not eat, drink or smoke when using this product. IF SWALLOWED: Call a POISON CENTER or doctor/physician if you feel unwell. Store in a well-ventilated place. Dispose of contents/ container to an approved waste disposal plant
Product Note:
| | |
| --- | --- |
| Formula | : (NH₄)₂SO₄ |
| MW | : 132.14 g/mol |
| Melting Pt | : 336…339 °C |
| Density | : 1.78 g/cm³ (20 °C) |
| CAS Number | : 7783-20-2 |
| EINECS | : 231-984-1 |
| Solubility | : Highly soluble in water. It is insoluble in acetone, ether an ethanol. It is also insoluble in liquid ammonia. |
Product Technical Specification:
| | |
| --- | --- |
| Appearance (Colour) | : White |
| Appearance (Form) | : Crystalline compound |
| Solubility (Turbidity) | : 50% aq. solution Clear |
| Solubility (Colour) | : 50% aq. solution Colourless |
| Assay | : min. 98.5% |
| pH (5% aq. solution) | : 5.0 - 6.0 |
| Loss on drying | : max. 0.2% |
| Sulphated Ash | : max. 0.01% |
| Iron (Fe) | : max. 0.0001% |
| Chloride (CI) | : max. 0.0005% |
| Nitrate (NO3) | : max. 0.001% |
| Arsenic (As) | : max. 0.00002% |
Product alias:
<p> Diammonium sulfate, Diammonium sulphate, Sulfuric acid diammonium salt</p>
Ammonium Sulfate exporter supplier in Mumbai, Gandhidham, Chennai, Visakhapatnam, Kolkata, Fujairah, Sharjah, Ajman, Abudhabi, Muscat, Oman, UAE Middle East, Canada BC