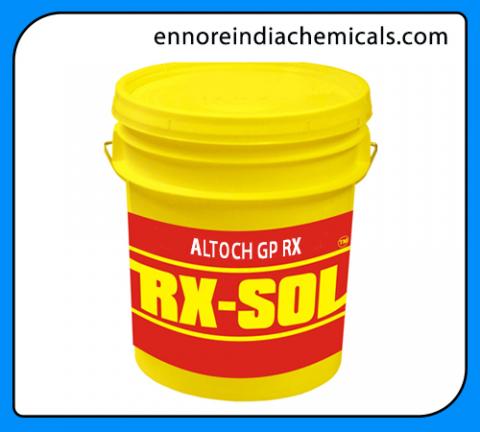 Altoch GP RX
Product Delivery Locations:
Kattupalli Port ( L & T Shipbuilding Limited shipyard ), Ennore Port ( Coromondel International Limited Port Area ), Chennai Port, Mugaiyur port, Thiruchopuram port, Silambimangalam Shipyard, Parangipettai port, PY-03 Oil Field, Kaveri port, Vanagiri port, Thirukkadaiyur port, Thirukkuvalai port, Punnakkayal port, Udangudi port, Manappad port, Koodankulam port, Chettinad Tharangambadi Port, Mathur SIDCO Industrial area, Sipcot Industrial Park Malayambakkam
Calcium Base Disinfectant
Product Description:
Garnual Calcium Based Chlorine usefull for Disinfection Of Drinking Water treatment. These highly concentrated solid calcium hypochlorite products deliver upto 68% available chlorine.

conforms to BS EN 900:2007 (Chemicals used for treatment of water intended for human consumption - calcium hypochlorite).
Altoch GP RX
-
GP (Calcium based Graular disinfection
for drinking water treatment .
Calcium Granule specially made from best quality limestones available in India. The granules are used for water purification process (imparting calcium content to water) and for poultry feeds. We produce different sizes required by various industries.
Product Application:
Areas of Application
This  products are used extensively in a wide range of applications:
Industrial water treatment including cooling towers, for chlorination's, disinfections, oxidation and more
Wastewater and effluent treatment
Grey water and recycled water treatment, including reservoirs, storage tanks and treatment plants
Food and beverage processing
Cleaning and sanitising
CIP
Pulp and paper processing
Laundry
Swimming pools and spas
Product Note:
Product Benefits
Significant environmental benefits with reduced transportation costs – don't pay to transport water
Excellent dissolution rates
Less contribution to TDS and pH than liquid chlorine
Much longer shelf life than liquid bleach and sodium hypochlorite
Product Technical Specification: