Primary tabs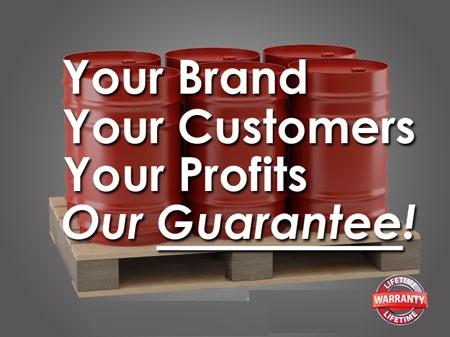 Sodium Hydrosulphite Powder
Product Delivery Locations:
Kattupalli Port ( L & T Shipbuilding Limited shipyard ), Ennore Port ( Coromondel International Limited Port Area ), Chennai Port, Mugaiyur port, Thiruchopuram port, Silambimangalam Shipyard, Parangipettai port, PY-03 Oil Field, Kaveri port, Vanagiri port, Thirukkadaiyur port, Thirukkuvalai port, Punnakkayal port, Udangudi port, Manappad port, Koodankulam port, Chettinad Tharangambadi Port, Mathur SIDCO Industrial area, Sipcot Industrial Park Malayambakkam
Sodium hydrosulfite, technical grade, 85%.Active Matter suitable for RO Plant
Product Description:
Sodium hydrosulfite, technical grade, 85%.Active Matter suitable for RO Plant. Sodium hydrosulfite, technical grade, 85%
Sodium hydrosulfite, also known as sodium dithionite or hydros, has a formula of Na2S2O4. It is a white crystalline powder and exists in both the anhydrous and dehydrated forms. Sodium hydrosulfite has a powerful reducing capacity and allows vat dyes to be reduced readily at room temperatures. It can also be used as antioxidants in hair treatment processes.
Product Application:
Sodium hydrosulfite is stable when dry, but will slowly be oxidized by air. Even with the absence of air, it will be deteriorated and hence it cannot be kept for long and has a comparatively shorter shelf life. When sodium hydrosulfite is wet and in the absence of oxygen, it is unstable and will be decomposed to sodium thiosulfate and sodium bisulfite.
Product Procedure:
Sodium hydrosulfite is a versatile chemical and is used mainly in textile dyeing, manufacturing of pulp and paper, commercial bleaching agent, bleaching of foodstuffs and as a reducing agent in hair treatment. Sodium hydrosulfite is used as a reducing agent in aqueous solutions, sulfonating agent , chelating agent and decolorizing agent in organic reactions. It finds application in water treatment, gas purification, cleaning, leather, polymers, photography, and many others. It is involved in chemical enhanced oil recovery to stabilize polyacrylamide polymers against radical degradation in the presence of iron. It plays an important role to determine the iron content in soil chemistry.
Product Note:
Storage  :
Moisture and air sensitive. Keep the container tightly closed in a dry and well-ventilated place. Incompatible with strong oxidizing agents, acids and water. It may decompose on exposure to air and moisture
When using this product, the information and advice given in our Safety Data Sheet should be observed. Due attention should also be given to the precautions necessary for handling chemicals. Contact of the products with oxidizing agents (hydrogen peroxide, sodium chlorite, and sodium hypochlorite) must be avoided under all conditions. Hydrosulfite must always be kept at a safe distance away from these agents.
Product Technical Specification:
| | |
| --- | --- |
| Assa (unspecified): | ≥85.0% |
| Formula | Na2S2O4 |
| Formula  Weight       | 174.1 |
| Physical Form | Powder/Solid |
| Colour | White |
| Identification  | Pass Test |
| pH | 8 - 10.5  at 100 g/l 20 °C  |
| Melting Point | 300°C |
Product alias:
<p> Sodium Dithionite,  sodium hydrosulfite, disodium dithionite, vatrolite, sodium sulfoxylate, sodium hydrosulphite, dithionous acid,  disodium salt, blankit, burmol, hydros</p>