Primary tabs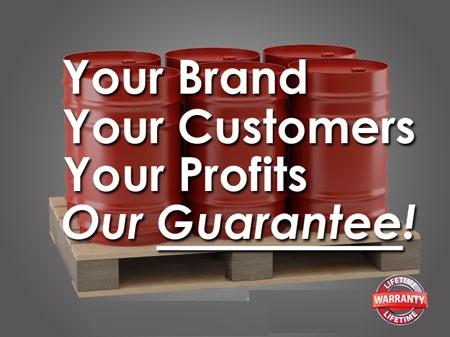 Exxon D110
SKU
::RXSOL-34-3401-210
Product Delivery Locations:
Kattupalli Port ( L & T Shipbuilding Limited shipyard ), Ennore Port ( Coromondel International Limited Port Area ), Chennai Port, Mugaiyur port, Thiruchopuram port, Silambimangalam Shipyard, Parangipettai port, PY-03 Oil Field, Kaveri port, Vanagiri port, Thirukkadaiyur port, Thirukkuvalai port, Punnakkayal port, Udangudi port, Manappad port, Koodankulam port, Chettinad Tharangambadi Port, Mathur SIDCO Industrial area, Sipcot Industrial Park Malayambakkam
Generic Name:
DISTILLATES PETROLEUM,HYDROTREATED LIGHT
Low odor dearomatized hydrocarbon fluid.
Product Description:
This high quality Exxon D110  is highly appreciated as it is an environmentally friendly substitute for industrial application solvent cleaning agents that harm the ozone layer. It has a strong detergent capability and is compatible with most materials. The Exxon D110 is widely used as a solvent for paints, dyeing and printing auxiliaries, aerosol insecticides and liquid mosquito-repellents, and base oil for metal working fluid.
Product Application:
Low odor dearomatized hydrocarbon fluid suitable for:
Aerosols/ vaporizer
Agrochemicals
Blanket wash
Cleaning
Concrete demolding Inks
Metalworking
Mastics and sealants
Mold release agent
Polymer processing
Product Technical Specification:
| | |
| --- | --- |
| Appearance | Clear Liquid |
| Colour                  | Colourless |
| Kinematic Viscosity | 2.3 cSt (2.3 mm2/sec) @ 20 °C / 68 ºF |
| Flash    Point | 81 ºC / 178 ºF |
| Boiling Point | 200 - 250 °C / 482 – 392 °F |
| Pour Point | -48 °C / -54 °F |
| Density | 790  - 810 kg/m3 (15 ºC / 59 ºF) |
| Vapor Pressure   | 0.01 kPa (0.08 mm Hg) @ 20 °C / 68 ºF |
Product alias:
<p> EXXSO D110 FLUID, Escaid 110 Fluid, DISTILLATES PETROLEUM,HYDROTREATED LIGHT</p>
DISTILLATES PETROLEUM,HYDROTREATED LIGHT Exporter and Supplier in Mumbai, Kolkata, Chennai, Visakhapatnam, Nairobi Kenya, Muscat Barka Oman, Fujairah, Sharjah, Abudhabi, Dubai, Middle East, UAE, Canada