Primary tabs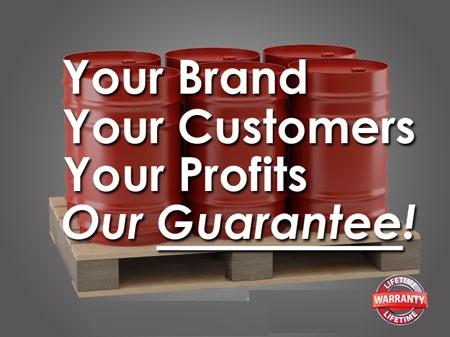 Crotonaldehyde -99%
SKU
::RXSOL-19-6713-170
Product Delivery Locations:
Kattupalli Port ( L & T Shipbuilding Limited shipyard ), Ennore Port ( Coromondel International Limited Port Area ), Chennai Port, Mugaiyur port, Thiruchopuram port, Silambimangalam Shipyard, Parangipettai port, PY-03 Oil Field, Kaveri port, Vanagiri port, Thirukkadaiyur port, Thirukkuvalai port, Punnakkayal port, Udangudi port, Manappad port, Koodankulam port, Chettinad Tharangambadi Port, Mathur SIDCO Industrial area, Sipcot Industrial Park Malayambakkam
Product Description:
Crotonaldehyde 99% is an unsaturated aldehyde with commercial applications in the fragrance, food, paints, agriculture and adhesive industries.
Product Application:
To manufacture butyl alcohol, butyraldehyde, sorbic acid and synthetic vitamins.
It is also used as a warming agent in fuel gases and in organic synthesis as a solvent
In the agricultural industry, crotonaldehyde is used as a raw material for crop protection. When reacted with urea, it is used as slow release fertilizers.
Product Technical Specification:
| | |
| --- | --- |
| Appearance                                | Clear to Slightly Yellowish Liquid |
| Assay (%)  | Min 99.00 |
| Acidity as Crotonic Acid (%) | Max 0.30 |
| Moisture (%)  | Max 0.20 |
| Colour (Hzn) | Max 50 |
| Specific Gravity @20 °C | 0.850-0.860 |
Crotonaldehyde -99% manufacturer supplier distributor in Mumbai, Kandla, Kolkata, Vizag, Chennai, India, Fujairah, Dubai, Sharjah, UAE, Gulf, Middle East, Muscat Oman, Kenya Africa. Get the best quality of Crotonaldehyde -99% at a competitive price from us. We have ready stock of Crotonaldehyde -99% in India, UAE Gulf, Oman, Kenya Africa. Contact us for bulk as well as small orders.